Industy Solutions
Chemical Industry
Measured Pricing
Reactive price management often leads to last-minute price increases. This not only badly affects customer satisfaction, but also can lead to loss of reputation and market share.
ClearD3™ brings predictability and facilitates a more measured, gradual response to changing market conditions, also providing the economic reasoning behind pricing fluctuations. It enables you to keep price changes small and easier to digest.
Quote with Confidence
Regardless of the stage and type of the supply chain your company is in, one thing is constant – the volatility of raw materials prices in all chemical process-based industries. Even with a fully stocked inventory, the price of products sold today should reflect the cost for replenishing inventories tomorrow. With such volatility in feedstock pricing, the risk of mispricing quotes is extremely high.
All the while, competition and changing demand continue to affect outsourcing prices. End-markets are so volatile that input costs change multiple times in the lifetime of a contract. Factoring in a margin buffer would sooner or later put your company at a pricing disadvantage.
ClearD3™ monitors your company's broader supplier network by end market and isolates the data items that are relevant for your business. The system calculates the potential impact of even small changes in the supply chain and identifies early indications of changes in demand and availability. Then it generates timely recommendations on how to sustain profitability, giving you clear guidance for adjustments on pricing and capacity.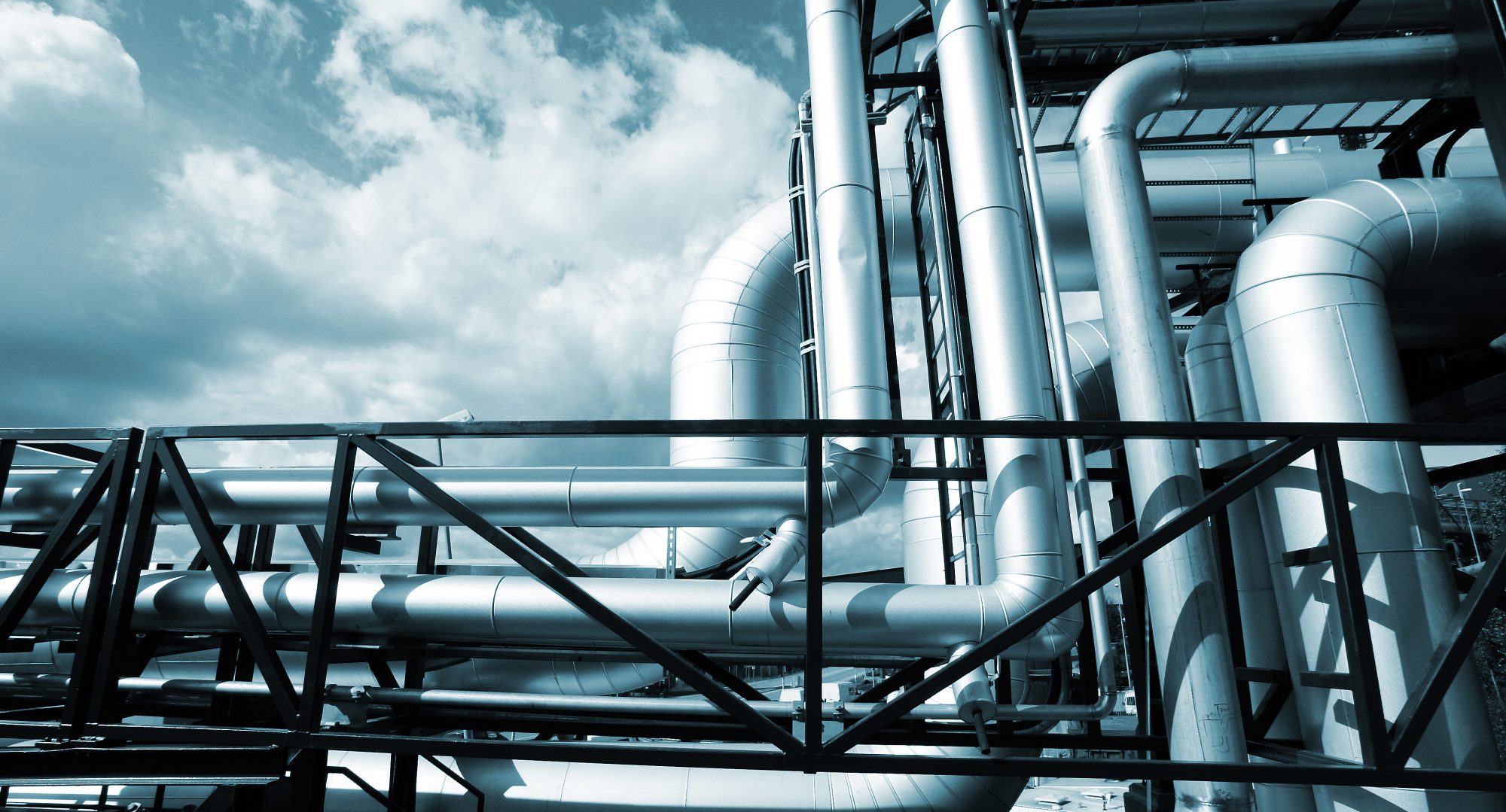 Level the Playing Field
Many smaller, often family-owned companies are facing huge challenges. Bigger players with broader access to information are gaining a crucial advantage over them – proactive price management. Even with better products, not being able to respond timely to changing market conditions is already proving to be too costly.
With ClearD3™, market intelligence is no longer exclusive to big industry players.
ClearD3™ is enabling companies of all sizes to level the playing field. Access to accurate supply chain data means your company, too, can yield 4-6% higher margins with the same assets.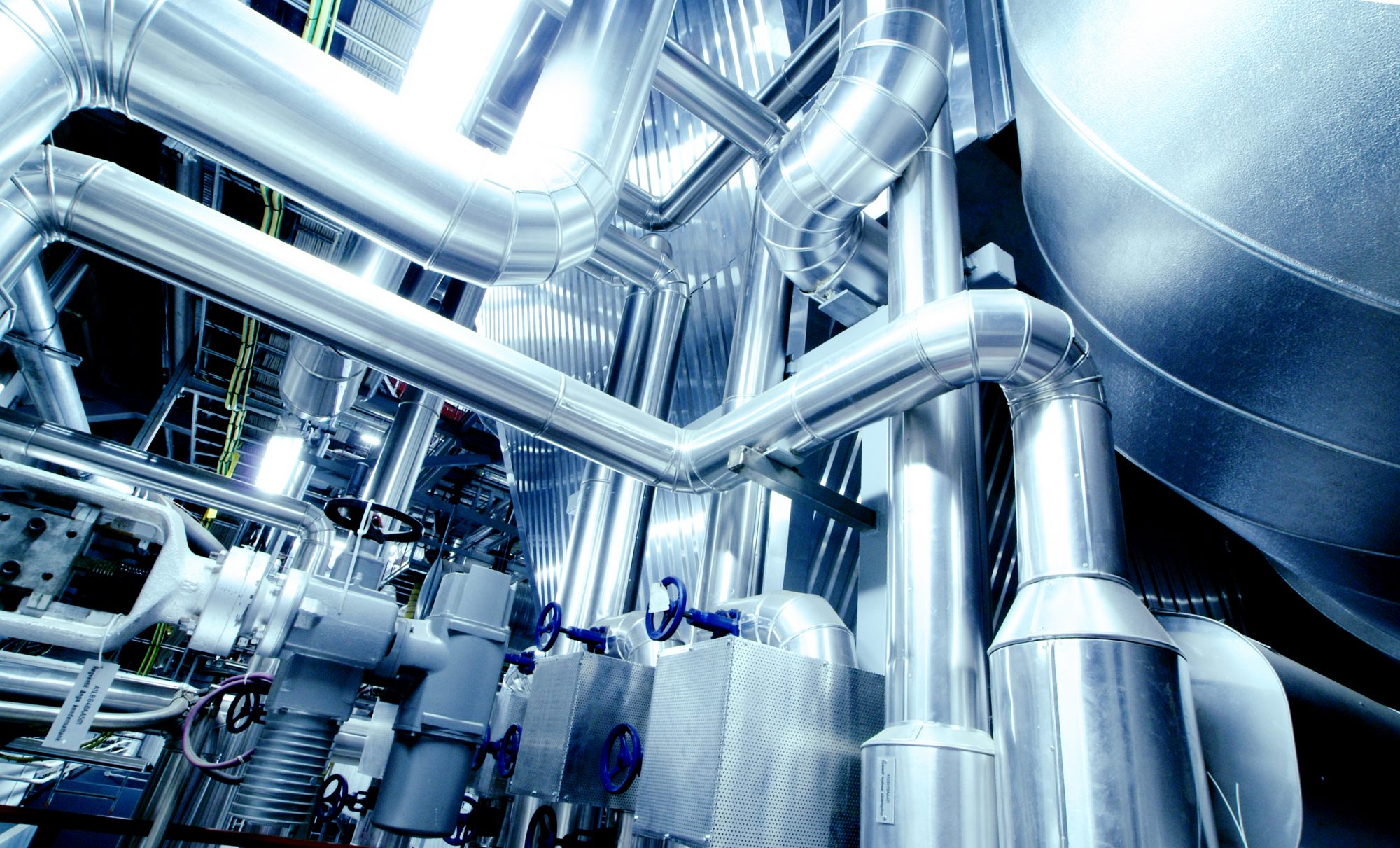 Meet ClearD3
Isn't it time to investigate an engine that can protect your business and your profits from disruption?
Let's have a 45-minute call to discuss how ClearD3 can help you gain a real and proven competitive edge!
about our ROI from Day One proposition and reserve a time slot of your convenience.