Employ data-driven intelligence to manage prices and capacity ahead of your competition and experience constantly better margins and capacity utilization.
ClearD3™ consolidates thousands of external data items along the whole supply network of your company. Multiple Machine Learning algorithms then estimate the current and future pricing environment for your pricing for up to six months ahead.
No More Guesswork
Implementing ClearD3™ leaves no room for guesswork – just clear data-driven decisions based on objectively measured external data insights, putting pricing transparency and control firmly in your hands.
Mapping
The research and code under ClearD3™ starts by mapping the current structure of your supply and customer relationships.
Identifying
Then, ClearD3™ identifies the economically relevant shifts that can affect your company – and, therefore, your decisions in the months to come.
Generating
Along with thousands of macro-economic and industry-specific data items, ClearD3™ can collect and generate data sets highly specific to your business.
Monitoring
Armed with this economic-relationship map, ClearD3™ monitors thousands of external data series.
Pinning
Governed by a uniquely-trained Machine Learning system, ClearD3™ accurately pinpoints business-relevant information, and more.
Utilizing
ClearD3™'s mix of Agent-Based Modelling and Machine Learning ensures that relevant, pre-populated data are put into use to arrive at impactful decisions.
Accelerating
Technology
ClearD3™ leverages thousands of external data series and uses supply chain relationships to determine their relevance for your company. Utilizing powerful cloud computing enables us to develop an intelligent Forecasting Platform governed by a uniquely-trained Machine Learning system.
In redefining price profitability, ClearD3™ uses a proven methodology and Machine Learning models delivering accurate projections and pricing recommendations outperforming traditional cost-plus pricing. Results assessed objectively through rigorous A/B Testing show how ClearD3™ generates an average of 4% gross margin improvement.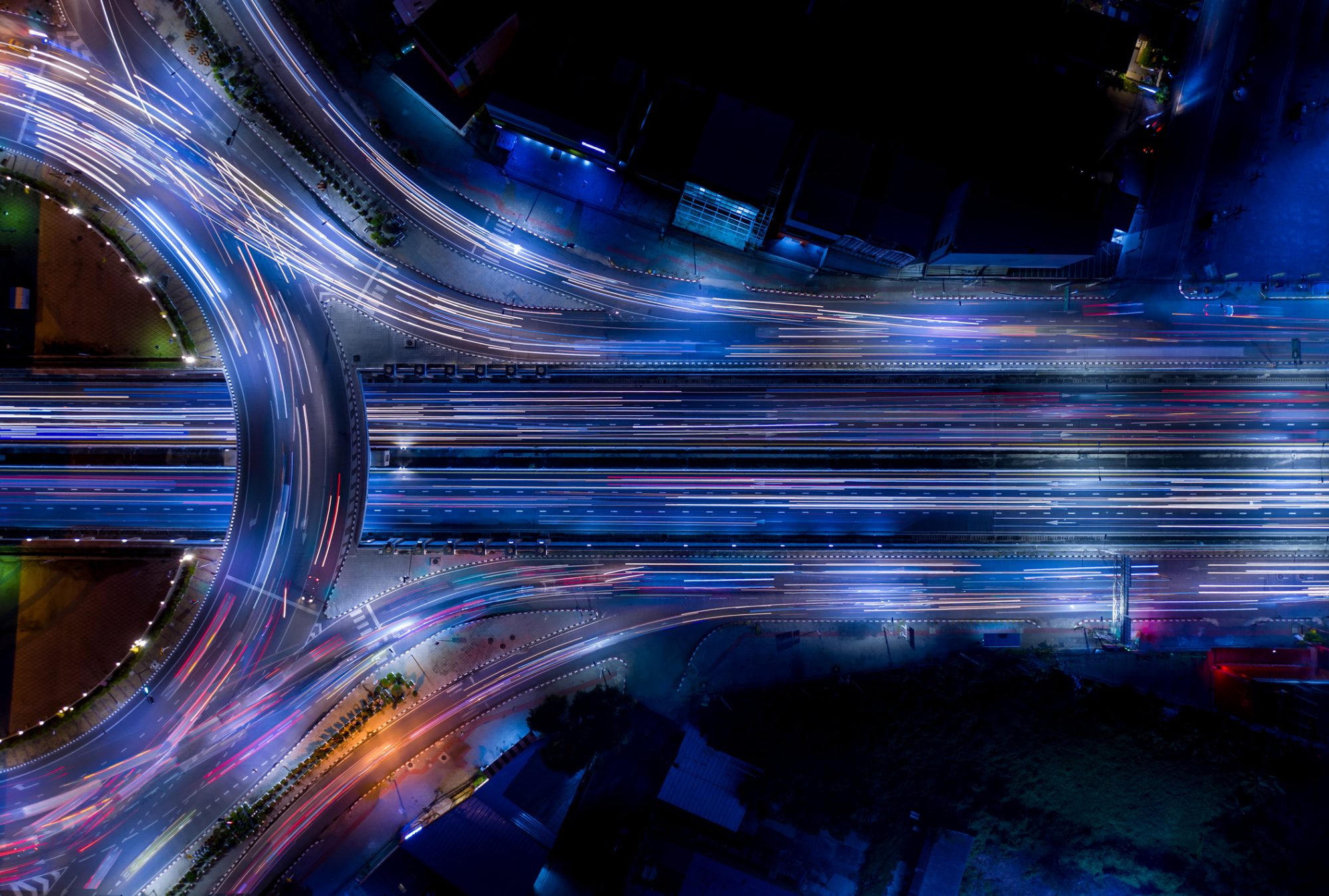 "At the end of the day, it is the quality and relevance of data that makes the difference in precision forecasting."
Ani Gharibian, Customer Data Analyst
No Data
Unnoticed
Trained ML algorithms analyze external data to calculate potential impact of even the smallest changes in the supply chain –  ones that are often left unnoticed. It is this extra, relevant information that ClearD3™ can gauge and translate into better assessment of market conditions that could impact volumes and, thereby, pricing.
ClearD3™  delivers high-probability forecasts calculated by a Machine Learning engine processing thousands of updated external data items.
But every company is unique. While ClearD3™ manages thousands of pre-populated and regularly updated data series, there may still be other indicators from the physical world that are important. A dedicated Data Analyst works with you to identify, investigate, and acquire the data points uniquely relevant for your business.
Make the right pricing and capacity decisions
supported by external supply chain data and Machine Learning algorithms and gain competitive advantage!